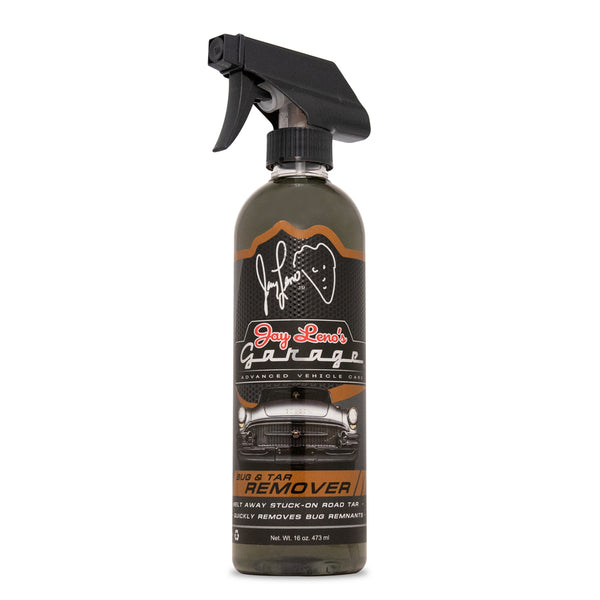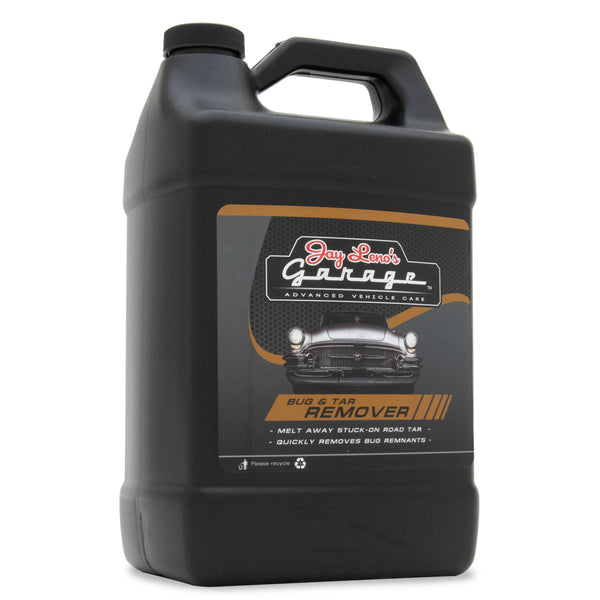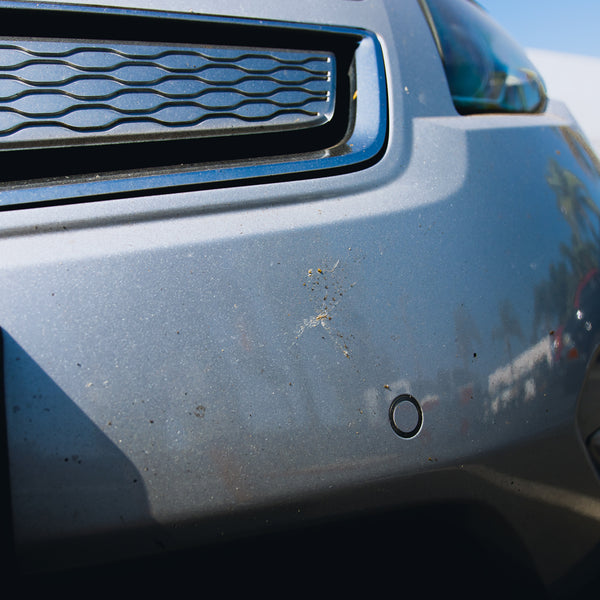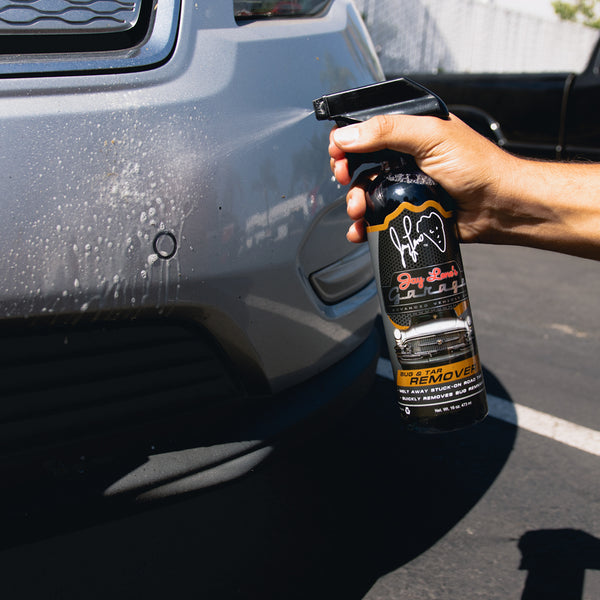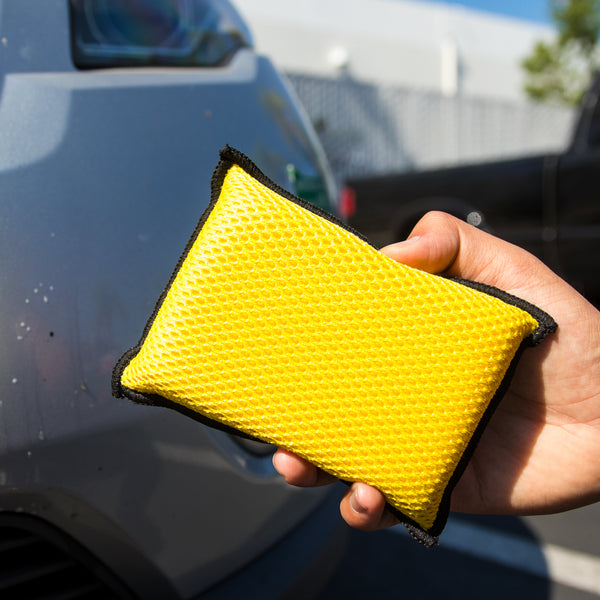 Jay's Bug & Tar Remover quickly breaks down bug splatter and road tar to help save exterior surfaces from corrosive damage.
Quickly neutralizes bug splatter, road tar and/or bird droppings
Safely breaks down bugs, road tar, sap & other organic matter
Easy spray-on, wipe-off application
Safe for paint, chrome, aluminum, plastic, glass, vinyl wraps & PPF
PRODUCT DETAILS
Bug splatter can contain some pretty corrosive stuff (ask someone who lives in Florida about Love Bugs). If left unchecked, splattered bug remnants can damage your vehicle's paint by etching through and diminishing the clear coat. Regardless of which type of bug you may have run into, it's important to quickly and safely clean them from your vehicle's surfaces as quickly as possible.

Have stubborn road tar or asphalt stuck to your rocker panels? Watch it it easily melt away with just a few sprays.

Bug & Tar Remover is safe for clear coat, single stage paint, as well as paint protection films (PPF) or vinyl wraps. Safely remove bugs, road tar, grease, asphalt splatter or road grime without damaging your vehicle's finish. This versatile formula helps reduce the amount of scrubbing required which translates into less chance of leaving behind dreaded swirl marks.

Quickly & easily clean stuck-on bug splatter and/or road tar. Test on an inconspicuous area to ensure desired results.

1. Spray directly onto desired area to be cleaned. Allow a few moments for product to penetrate.

2. Wipe clean with a damp sponge. Rinse sponge in a bucket of clean water as you're working.

3. Repeat as necessary




California Ingredient Disclosure - Cleaning Products Right to Know Act 2017 (CA-RTK)



| Name of Substance | CAS No | Functionality | Authoritative Lists |
| --- | --- | --- | --- |
| water | 7732-18-5 | carrier fluid / dissolver | |
| Alcohols, C9-11 ethoxylated | 68439-46-3 | surfactant | |
| 2-butoxy-1-ethanol | 111-76-2 | co-solvent | OEHHA RELs |
| sodium hydroxide | 1310-73-2 | pH adjusting agent | OEHHA RELs |

Safety Data Sheet (SDS) can be downloaded from our website. Note that OSHA's Hazard Communication Standard has different disclosure than CA-RTK. Therefore, the information contained in Section 3 of the SDS may not exactly match the information in this disclosure.



---